This is the best argument against government that I've seen in a long while, and why a government's primary reason for anything it does is to prove its own necessity.
NEVER Trust The Government - Whistleblower Reveals Why
Russell Brand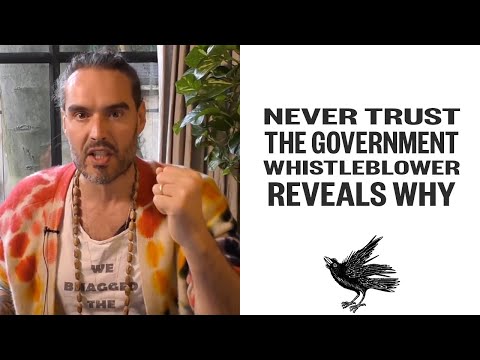 Be sure to check out other videos on Russell Brand's channel. He offers a great different perspective on current events. Humanity first.